Vision, Mission & Values
Vision, Mission & Values
Vision
Alleviation of systemic poverty by creating a sustainable ecosystem for women artisans.
Mission
Collaborate with women led weaving communities and offer market access sustainably via 3Cs – Commerce, Community collaboration and Consultancy.
Our Values
Collaborate with Community, Uphold Quality, Practice Integrity, Take actions with a Purpose and Believe in Compassion.
WHAT WE DO AND HOW WE DO IT?
WHAT WE DO AND HOW WE DO IT?
Via our 3 Pillars, we are working towards creating a sustainable ecosystem around rural economies
Commerce: We showcase "stories of Indonesia" to Indonesians and to the world via our ethical-slow fashion lifestyle brand TORAJAMELO. We work on both B2B and B2C and through our extensive community network are able to cater to larger B2B orders also.
Community Collaboration: Our core pillar, through which we work with our weaving communities on design and development of weaving that preserves the authenticity of the craft while at the same time staying relevant to evolving market. This pillar has evolved further and includes additional sources of income and livelihood of partner communities through "Community Based Tourism" and regenerative economy projects (farming and agriculture as a start)
Consultancy: Through our consultancy pillar, we offer advisory services to corporations on ESG, UN SDG and how they can incorporate the same in their businesses. In addition, we also offer mentoring and coaching support to impact businesses on how to survive and thrive in the current times while staying true to their core purpose.
OUR REASON FOR BEING
OUR REASON FOR BEING
As per latest World Bank data (2019), out of a population of around 267.3 million, about 25.1 million Indonesians still live below the poverty line. Based on March 2019 data, approximately 20.6% of the entire population remains vulnerable of falling into poverty, as their income hovers marginally above the national poverty line.
Empirically, a high percentage of the poor are rural women. Many of them then work overseas mostly as household helps. Annually, many of them come back abused or dead. According to certain official sources the numbers of dead female migrants was around 2500+ (2018), and that tells us that actual numbers must be much higher.
TORAJAMELO aims to address this issue of outward migration from rural communities by focussing on reviving rural economies with weaving as an entry point. There has never been a research on the number of back-strap loom weavers in Indonesia. However, most of more than 300 ethnic groups who live in Indonesia have a weaving heritage dating back 100s of years,  especially in the poorest and most remote areas, where there are few other alternative income opportunities
Hand-woven textile is an integral part of the ceremonies and life rituals of the Indonesian ethnic groups. However, with the pressure of the modern world, this heritage is dying and therefore TORAJAMELO"S mission to create a better life for the weavers and preserve and rejuvenate Indonesian hand-woven textile art and culture.
We started our journey in Toraja in 2008 and were legalized as both a Foundation and a Limited Liability in 2010.  Since then, we have been focusing our creating sustainable business models around weaving communities with our 3Cs – Commerce, Community Collaboration and Consultancy. 
We work with more than 1100+ weavers in Toraja & Mamasa in Sulawesi island, Adonara, Larantuka & Lembata in Nusa Tenggara Timur. We will be scaling up to reaching out to  1500+ weavers across 10 communities including Lombok, Sumba and others in the coming 3 years.
Read Our Stories
The Team
The Team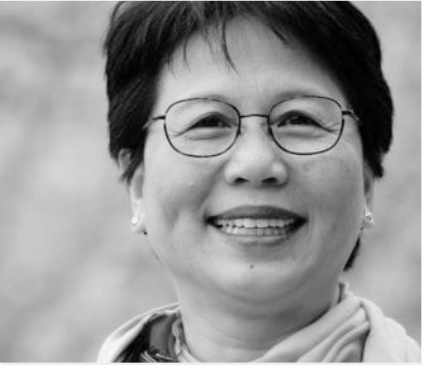 DINNY JUSUF
Founder
Dinny is an Ashoka Fellow. She has long term experience in corporate banking (Citibank) and in Training Consultancy. Dinny is a former Secretary General of Komnas Perempuan (National Commission on Anti Violence Against Women). Dinny is also an Independent Commissioner of PT SARINAH.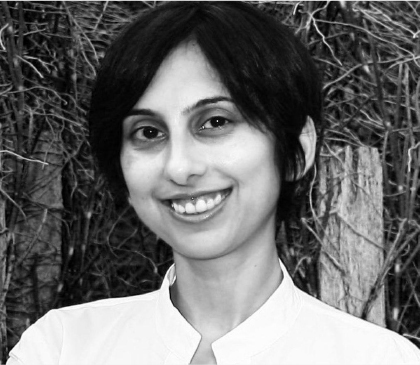 APARNA SAXENA
CEO
Aparna has > 15 years of experience in corporate and start-ups across Asia, She has worked in DHL, Alibaba, Angels of Impact, advises start-ups along with channeling her passion for gender equality via TORAJAMELO. She also serves as an advisor for impact businesses and entrepreneurs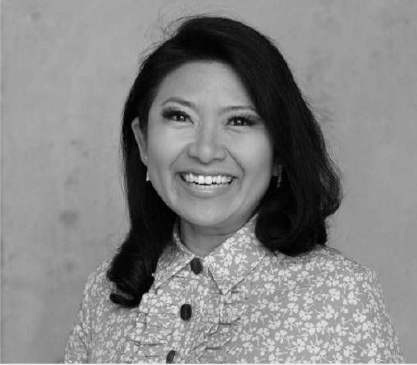 UTAMI GILES
Commercial Director
Utami has 15 years in senior fashion retail roles and since 2011 has developed brand and marketing strategies for well known sustainable fashion and innovative brands. She was instrumental in turning around the fortunes of PINATEX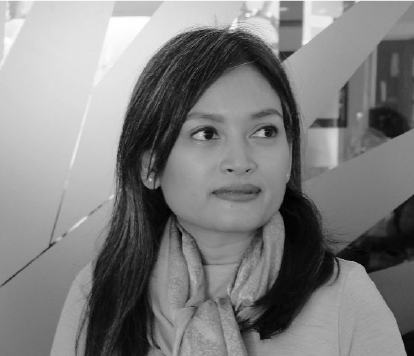 TRI ANUGRAH
Design Strategist
Tri has a degree in Visual Communication Design, and is an expert in multi-disciplinary design. She has experience in Trend Forecasting for over 13 years. Since 2011, she is one of the Associates of the Design Alliance Asia (tDAA) representing Indonesia.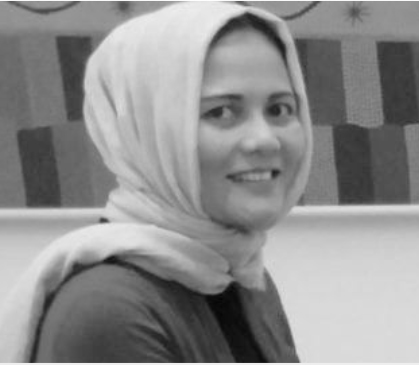 ERNA SYAHRUDDIN
Head of Business Operations
Erna's expertise lies in finance and accounting but her core capabilities sit in operations management. Erna's operational expertise has allowed TORAJAMELO to operate smoothly and professionally to date.
Team Members
Team Members
Supporting staff :
Nur Mellani – Finance & Accounting , Yanti – Sales , Sum – Production, Tetty – Toraja Community Coordinator
Advisors
Advisors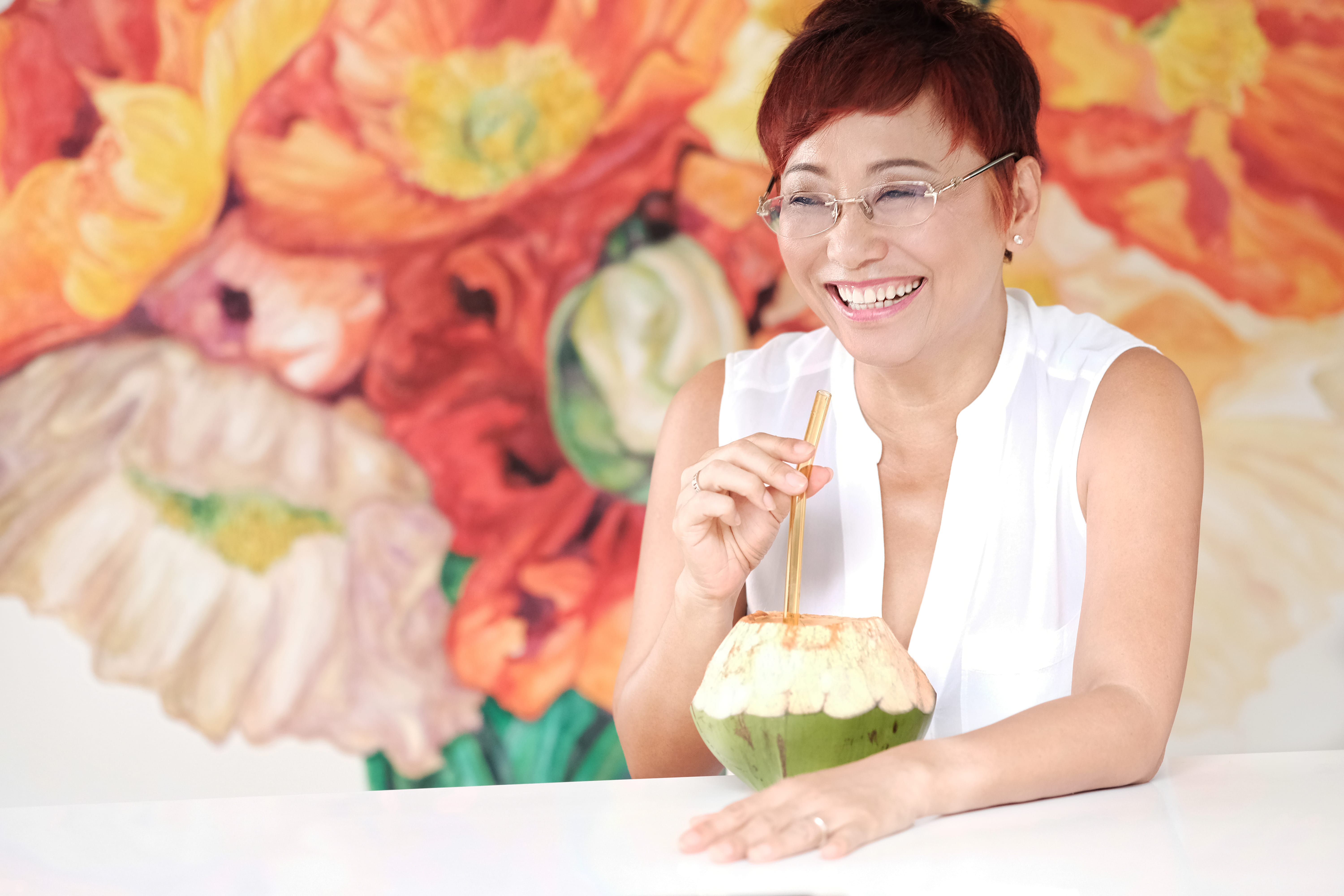 Suzy Hutomo
gives extensive and in-depth advice in Marketing, Branding and Sales strategy.
Suzy is Executive Chairwoman of The Body Shop Indonesia.
Suzy is a climate presenter with Al Gore's The Climate Reality Project since 2011.  She is the Chair of KEHATI – The Indonesia Biodiversity Foundation and is on the Board of Greenpeace Southeast Asia.  Her commitment for environment is implemented by hands-on involvement in various NGOs in her business and her daily life.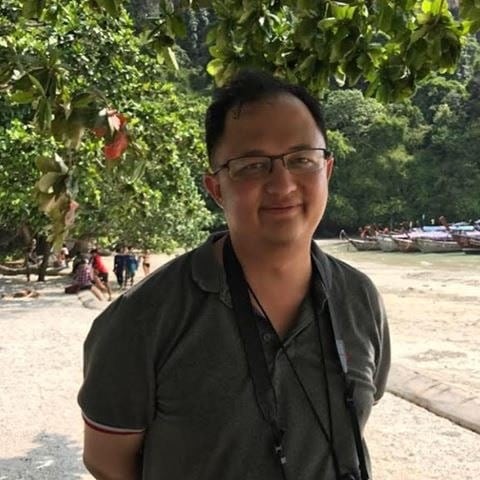 Sunit Shrestha
gives inputs and advice on community based Social Enterprise issues.
Sunit has experience in working with artisans based businesses/organizations in Thailand.  Sunit is the founder of Change Fusion, a Bangkok based organization that aims to provide growth opportunities, services and assistance to social enterprises.  Sunit is an Ashoka Fellow. Sunit also posts funny but spiritually deep poems on his Facebook page.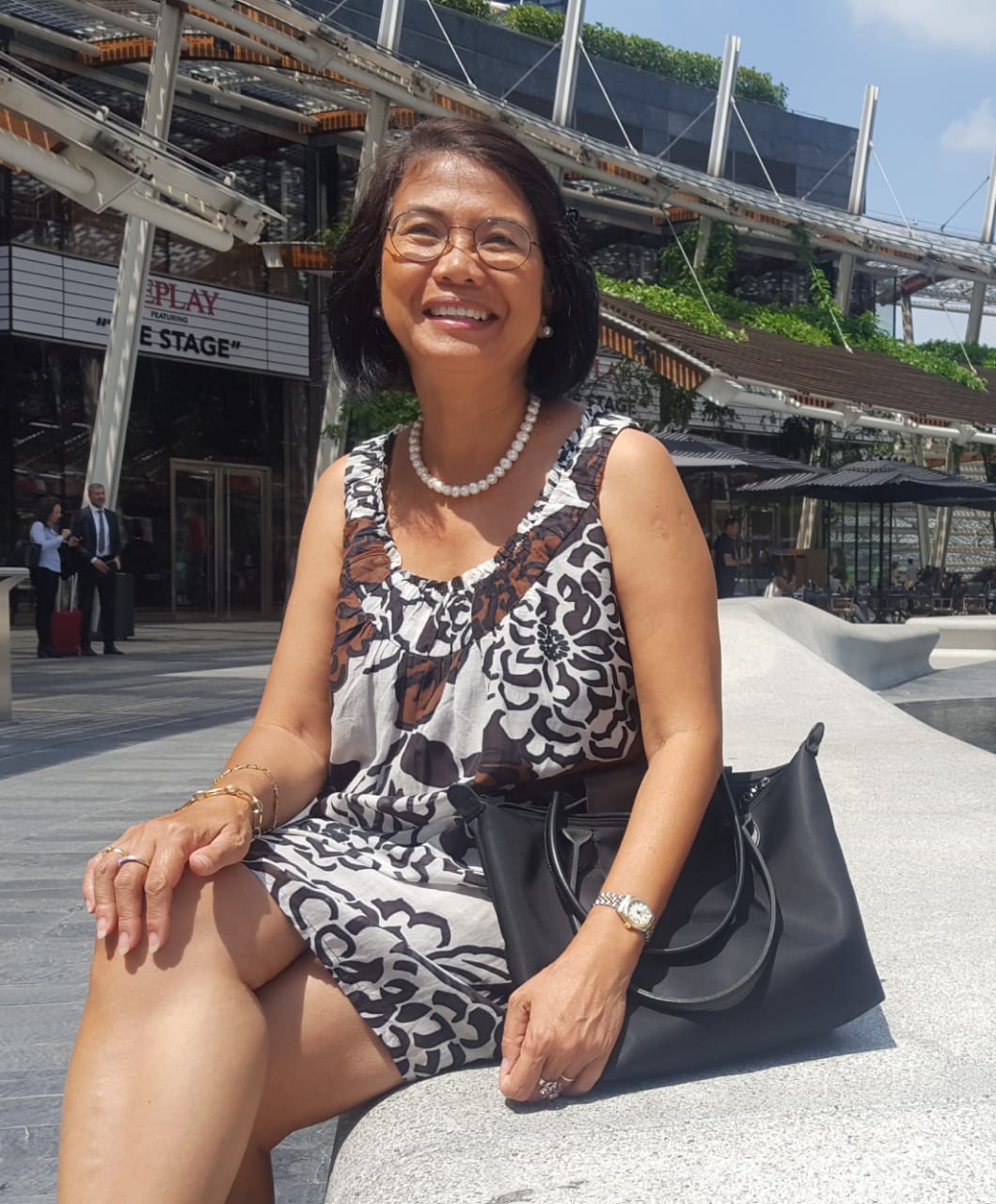 Sri Kartini
supports in various issues and provides TORAJAMELO's shop & office space in Kemang, Jakarta.
Sri worked as Senior Program Assistant in UNICEF in Jakarta.  She brings with her an extensive experience in logistics and program coordination.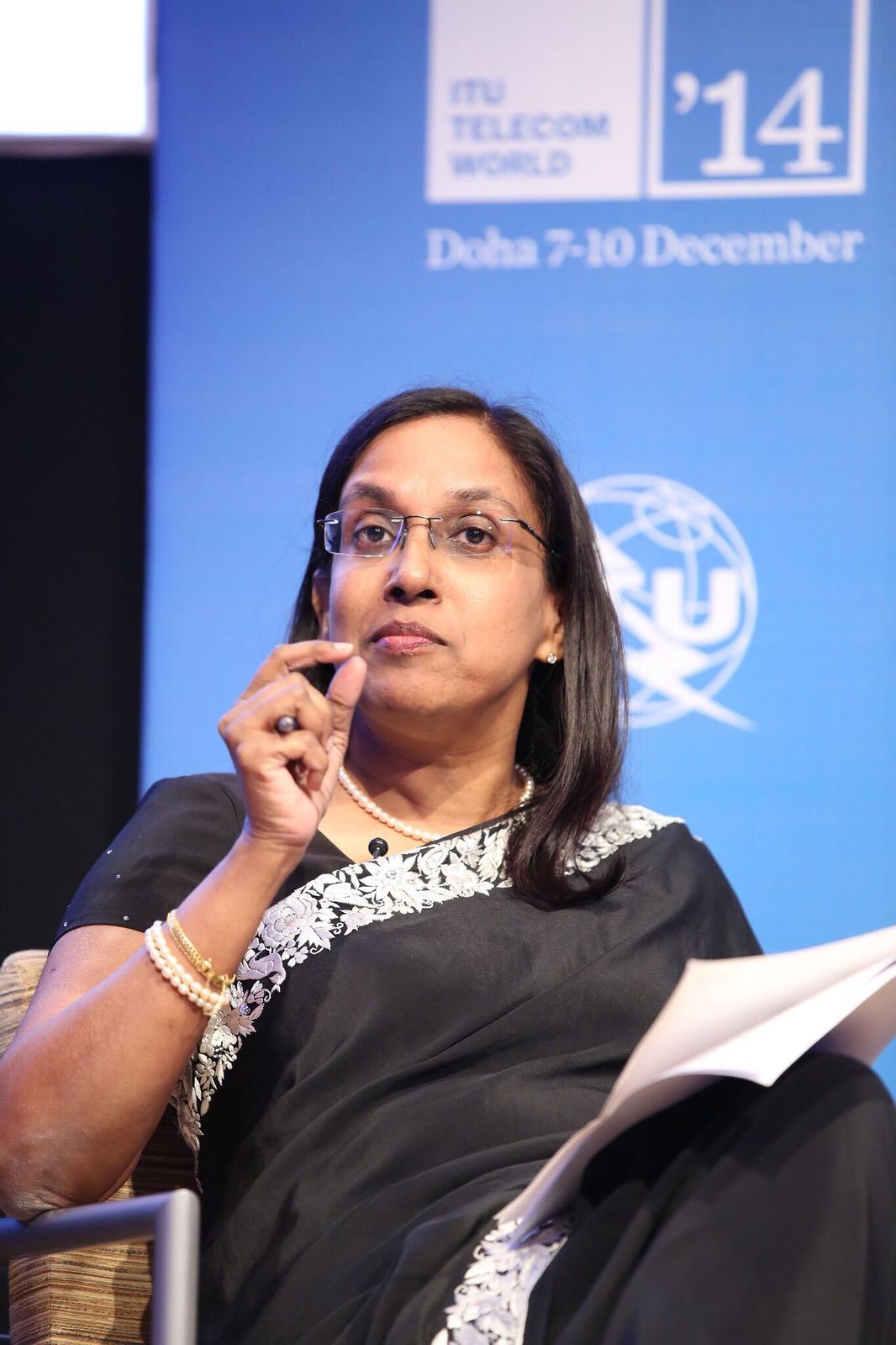 Laina Greene
oversees the faithfulness in combining the social and business values and helps to open the market. Laina is Associate Director of Asia Center of Social Enterprise and Philantrophy and Senior Adjunct Lecturer at Strategy and Policy Department at NUS.  Also co-founder of Angles of Impact;  GETIT,Inc and Goodwill Ambassador of UnLtd Indonesia. She is a former Senior Advisor of Ashoka.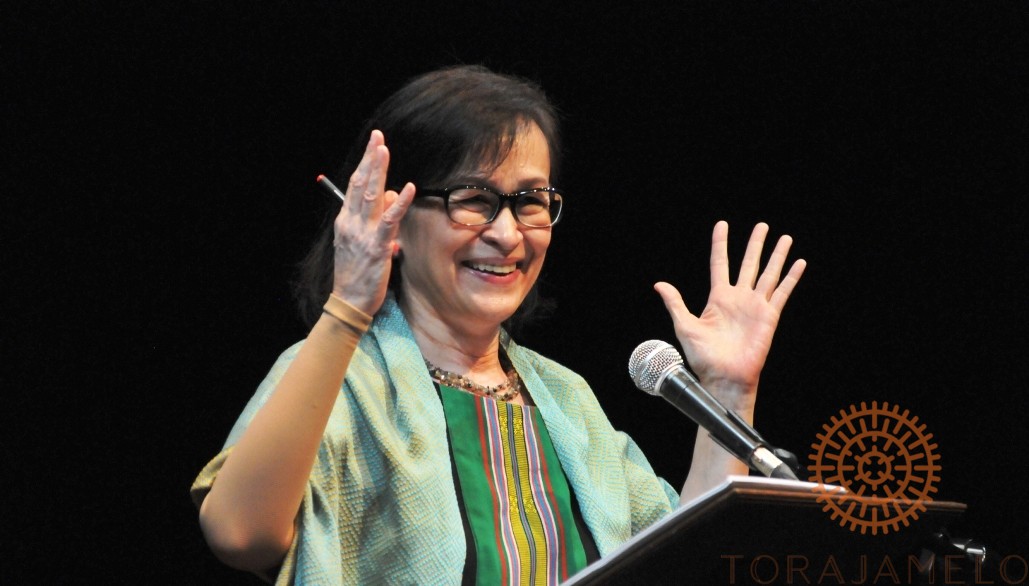 Karlina Supelli
oversees the values of Torajamelo.
Karlina is the first women Indonesian astronomer.  She is a founder of "The Voice of Concerned Mothers", a moral movement, which started in 1998 against President Suharto's regime. She holds a PhD in Philosophy and is currently a lecturer in Driyarkara School of Philosophy.
Meaning of Logo
Meaning of Logo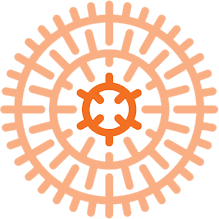 Inspired by one of Toraja's traditional patterns to show that we work with a noble heart to preserve the richness of Indonesia's heritage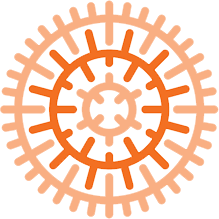 To convey the message of hope and assurance to the society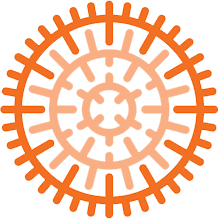 To signify progress and will to sustain legacy across future generations
Awards and Recognition
Awards and Recognition
The Marketeers Women Award (2016)
Staff Of President Rep Indonesia homegrown brand (2016)
TUPPERWARE She CAN Award, Sebuah Apresiasi Untuk Wanita Indonesia (2015)
Top 100 Social Entrepreneurs versi Indonesian SWA Bussines Magazine (2015)
Winner of DIAGEO – British Council Social Enterpreneurship Challenge (2015)
Honorable Mention – Arthur Guiness Project & Ashoka Changemakers (2015)
Honorable Mention – Arthur Guiness Project & Ashoka Changemakers (2015)
50 Leading Company for Women in APC (2014)
Indonesian Women Of Change Award, Trade and Investment Category, US Embassy (2013)
Best Creation Award "Kampoeng BNI" (2013)
Our Partners
Our Partners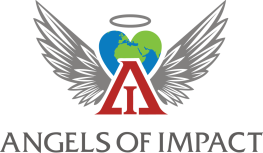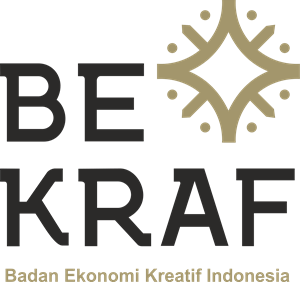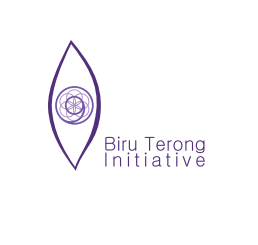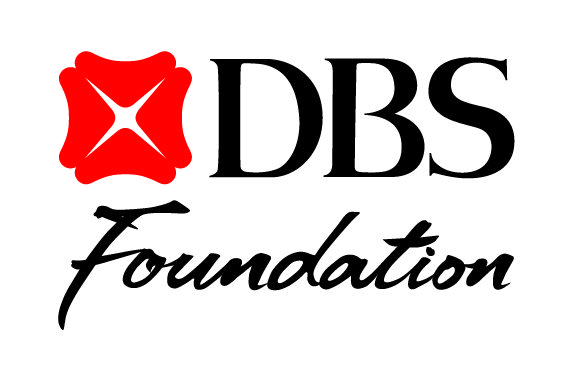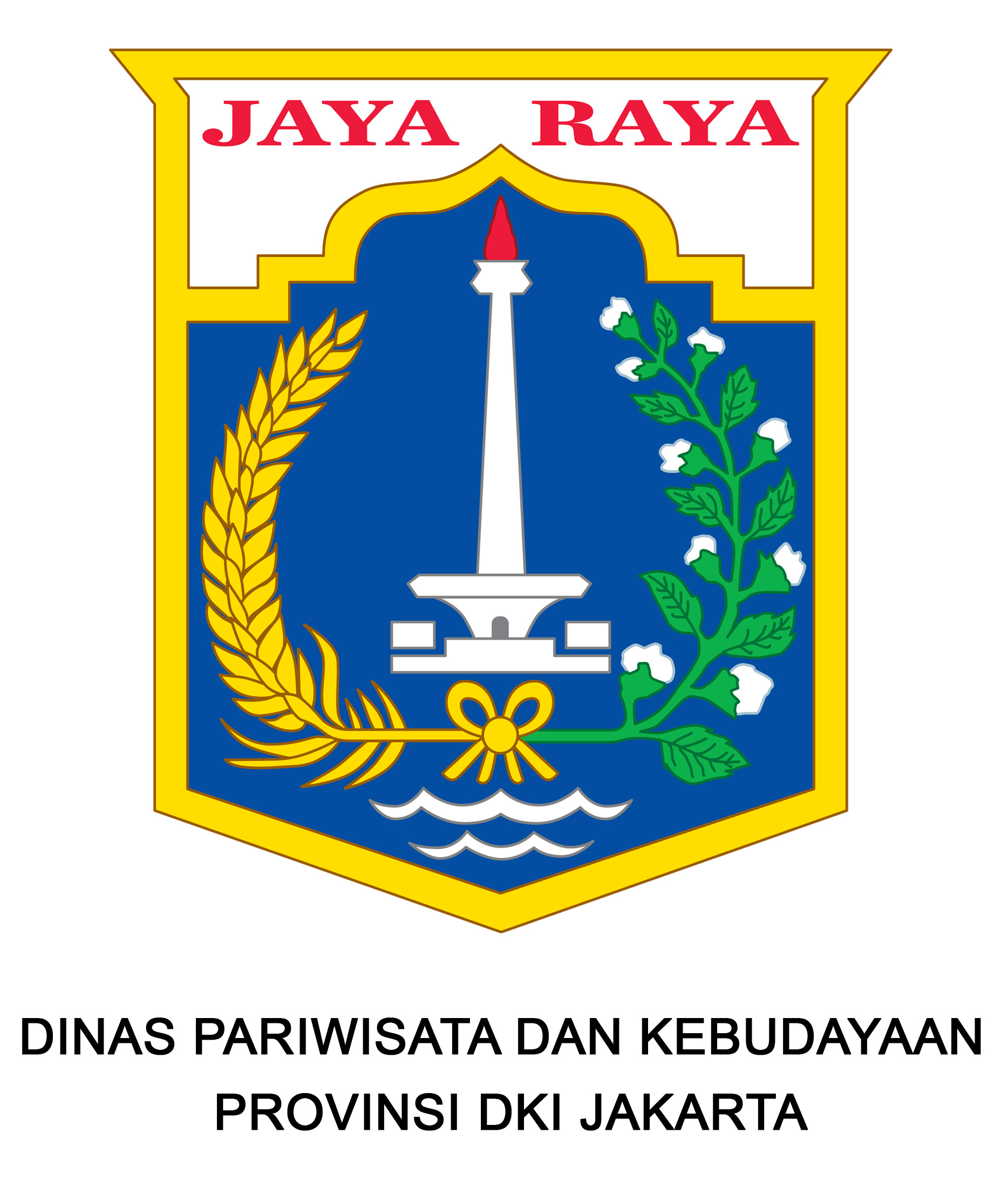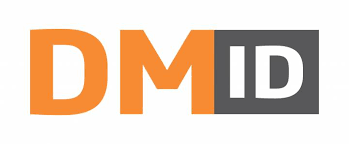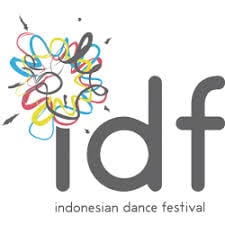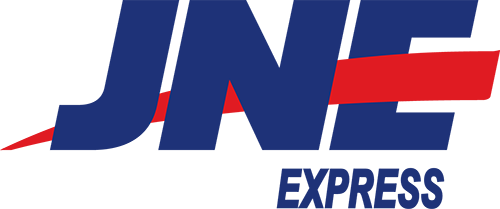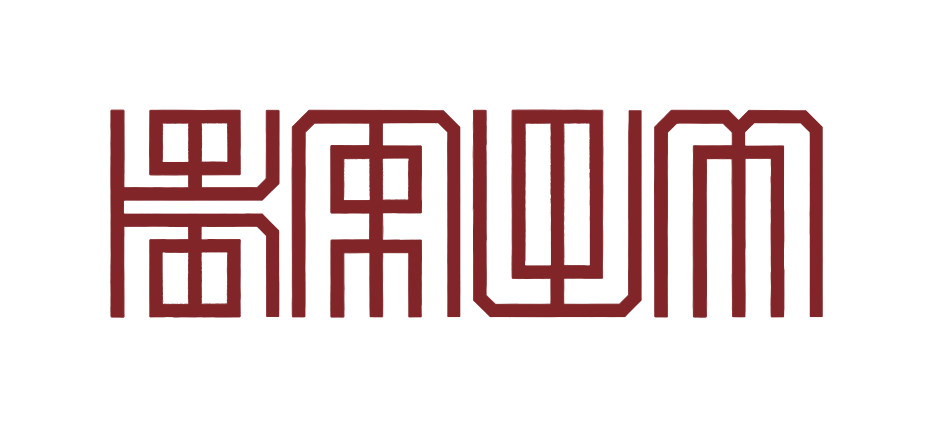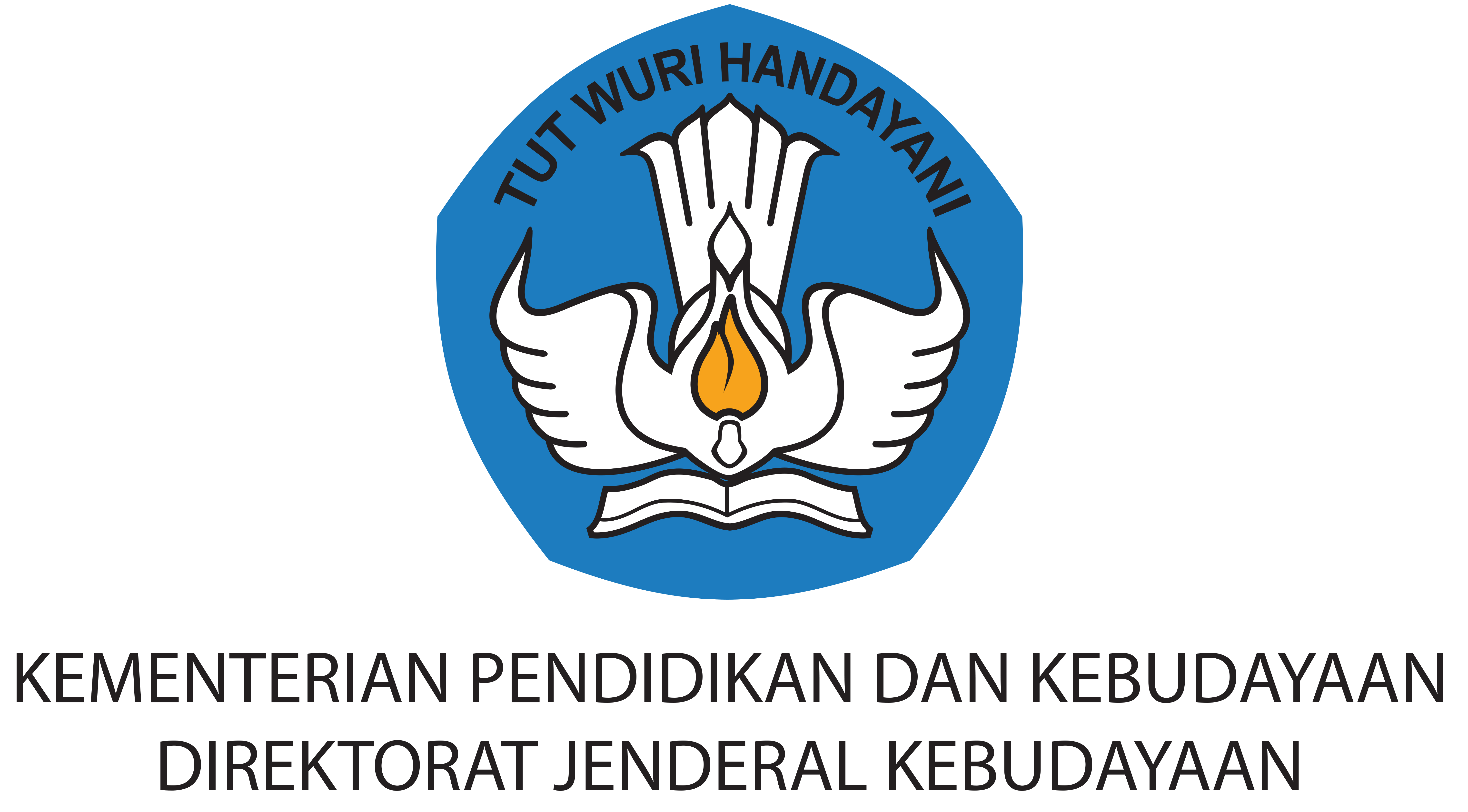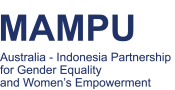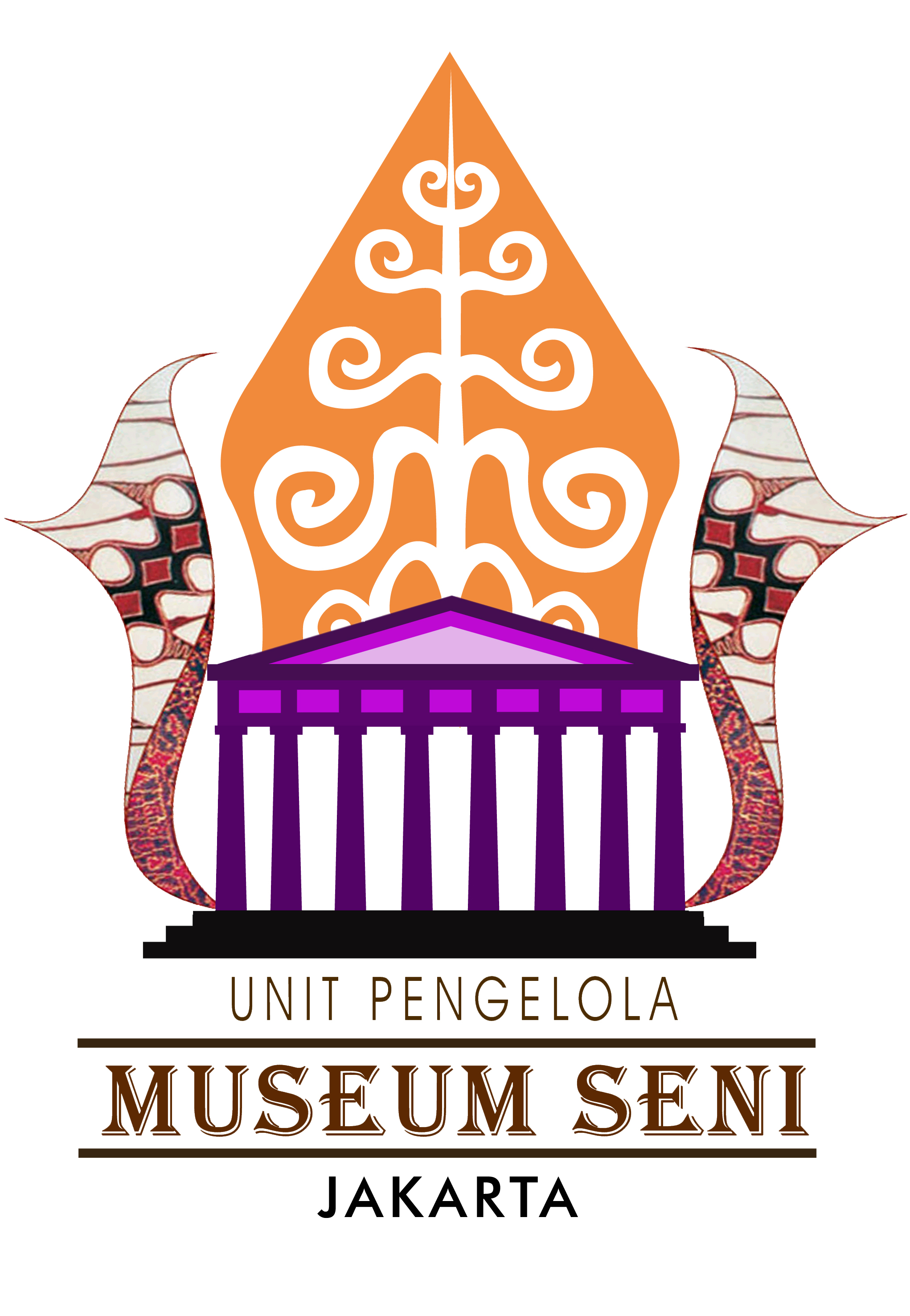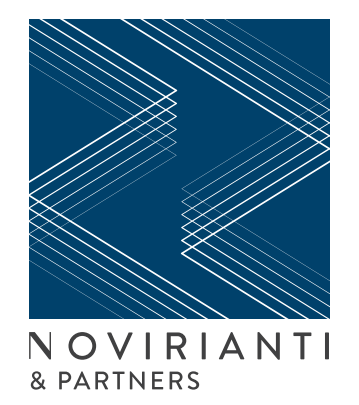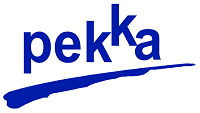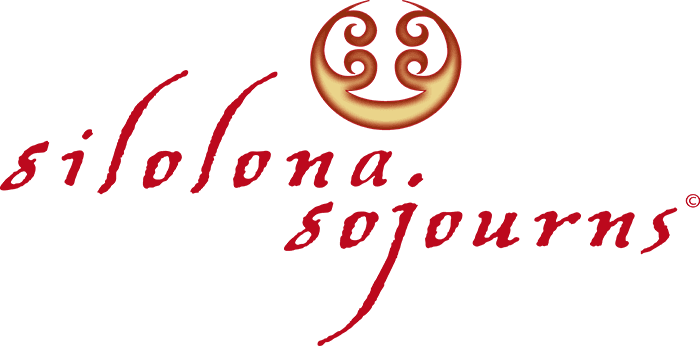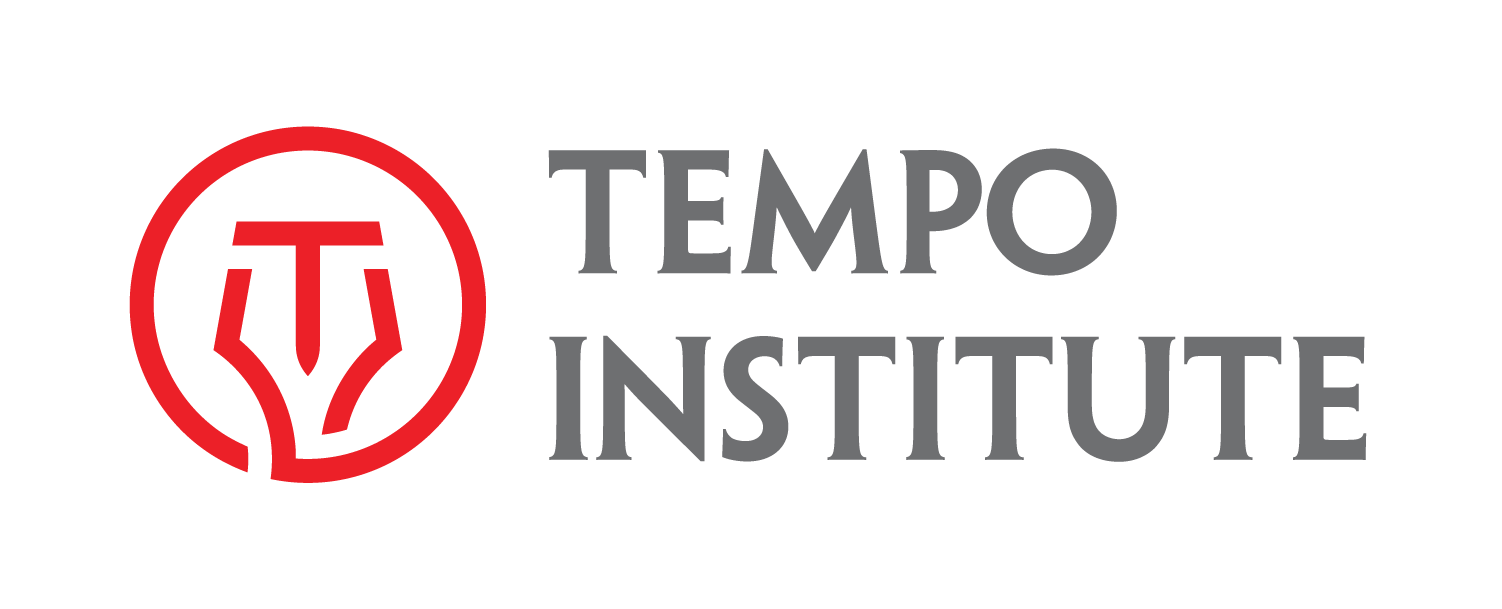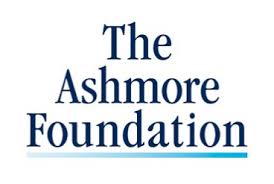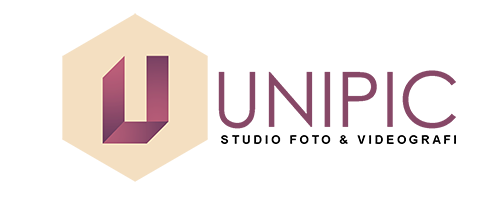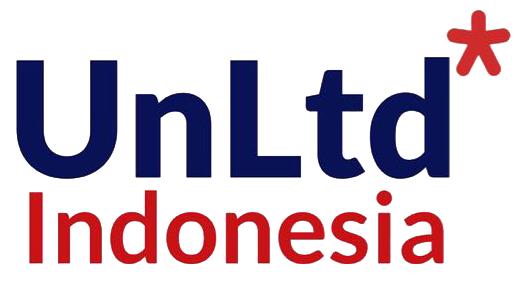 Corporate Customers
Corporate Customers