There are many definitions of Social Enterprise or Social Entrepreneur, but the definition that rings true for TORAJAMELO is the one defined by the late Pamela Hartigan, the former Managing Director of the Schwab Foundation for Social Entrepreneurship and Co-Writer of the book "The Power of Unreasonable People – How Social Entrepreneurs Create Markets That Change The World". Pamela essentially says that Social entrepreneur does not empower community, but Social Entrepreneur is merely facilitator and catalyst for social change to create agency and restore dignity.
Through our 3 Pillars of Commerce, Community Collaboration and Consultancy, we aim to create a sustainable ecosystem around rural economies.
As UN SDGs become even more critical for all businesses to solve real world problems, and work toward a more equitable and balanced world, we at TORAJAMELO are passionate about creating decentralized rural economies so that we can prevent rampant degradation of communities and cultural heritage.
In ensuring our work makes impact, we aim to conduct regular impact measurements.
Our work in Toraja has been validated by an impact assessment that was conducted in 2019 and that has further fuelled our drive to regularly evaluate our projects and activities.
In Toraja, where we have been working the longest, a weavers' cooperative has been established, many women have come back from Malaysia and can earn a living as a weaver with average income of Rp3-5 million/month. The pride among Torajanese to wear their traditional hand-woven textile has returned, creating a high local demand. Additionally, we have been doing #SoulfulTravel CBT (Community Based Travel), whereby the weavers and villagers earn additional income by renting out their homes and serve packaged tours, i.e. cooking traditional food, local dance performances and acting as local guides. All of these have created "agency" or power, especially economic power and dignity among the women weavers and the village people.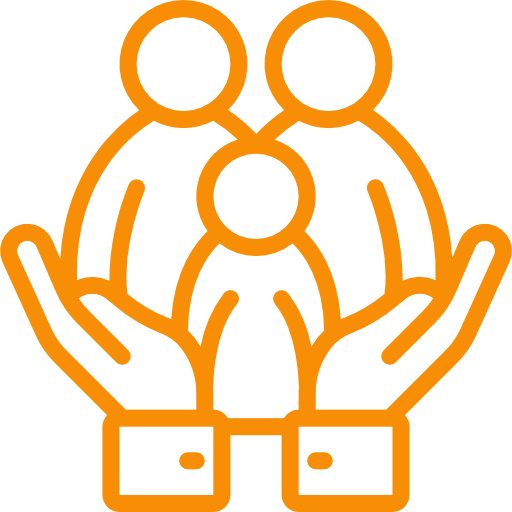 We work with 1100+ weavers across Indonesia (NTT, NTB and South Sulawesi)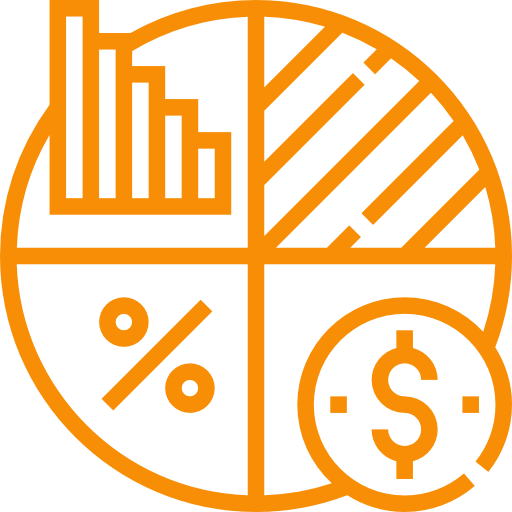 Our work has led to an increase in income of our weavers by approximately 550% on average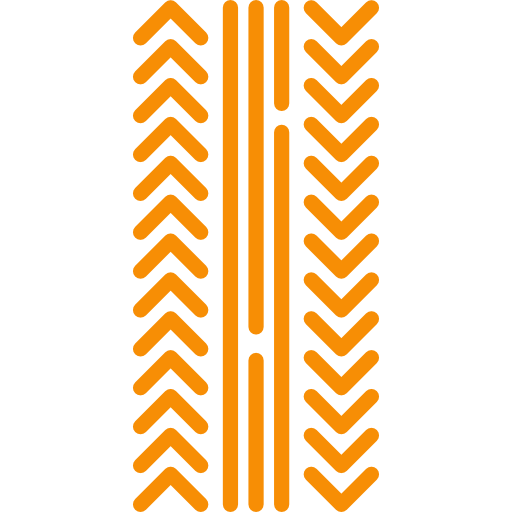 Till date we have preserved 27 indigenous motifs and have revived 4 motifs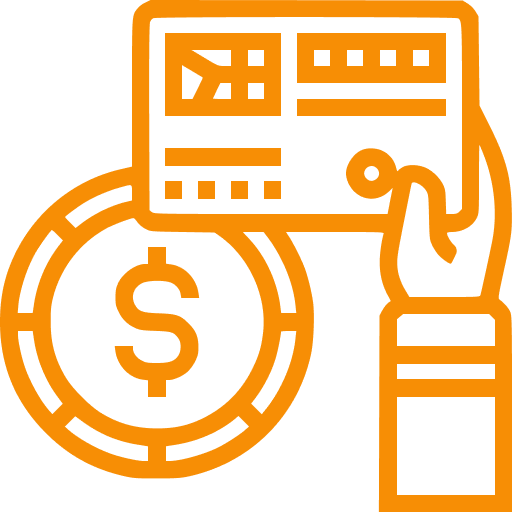 Approximately, $100,000 USD directly disbursed as price premiums to weavers & $ 600,000 USD invested in training & development since 2010