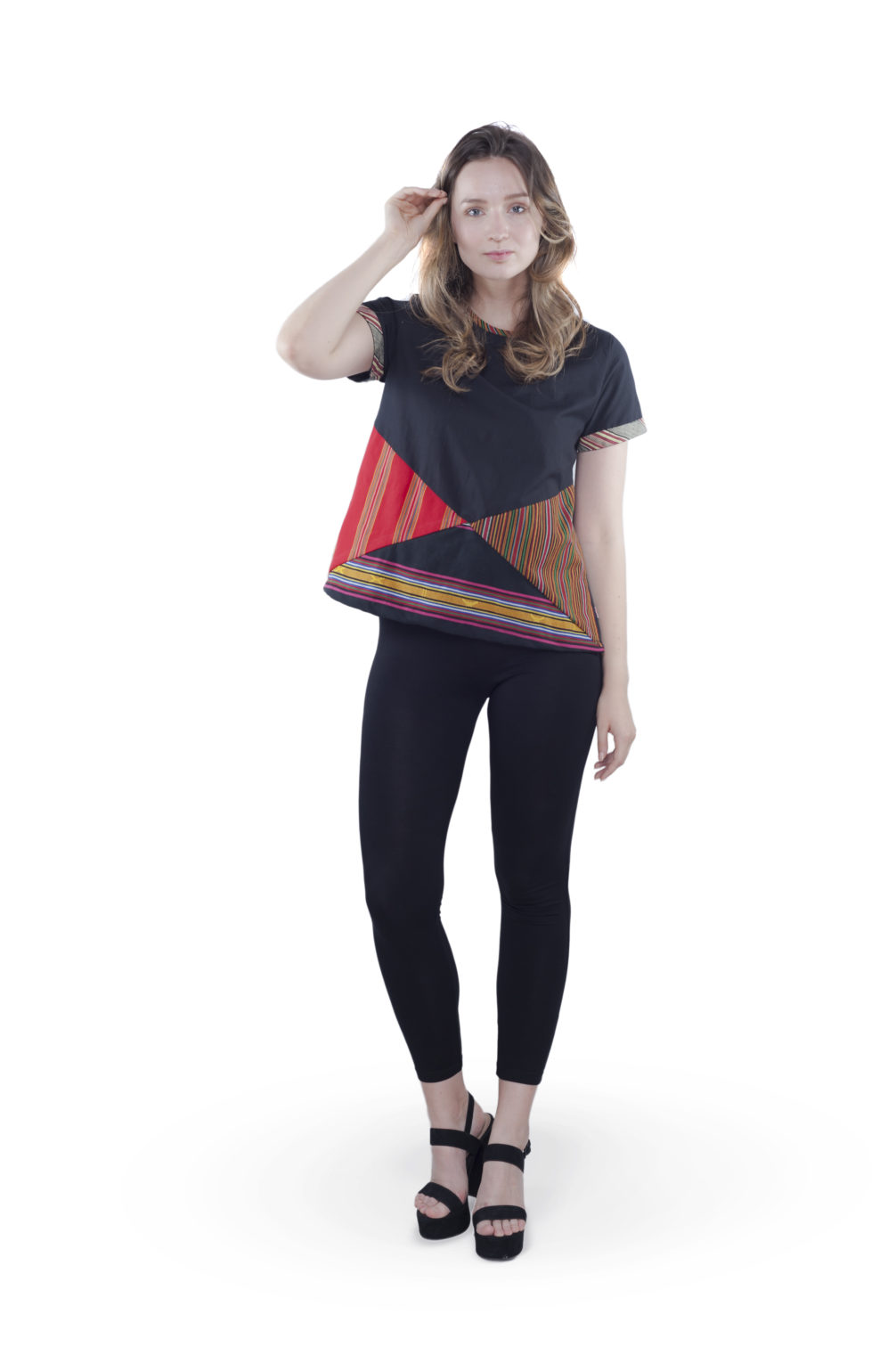 Triangle Blouse Sole Oha (Black)
Rp825.000
Where To Buy?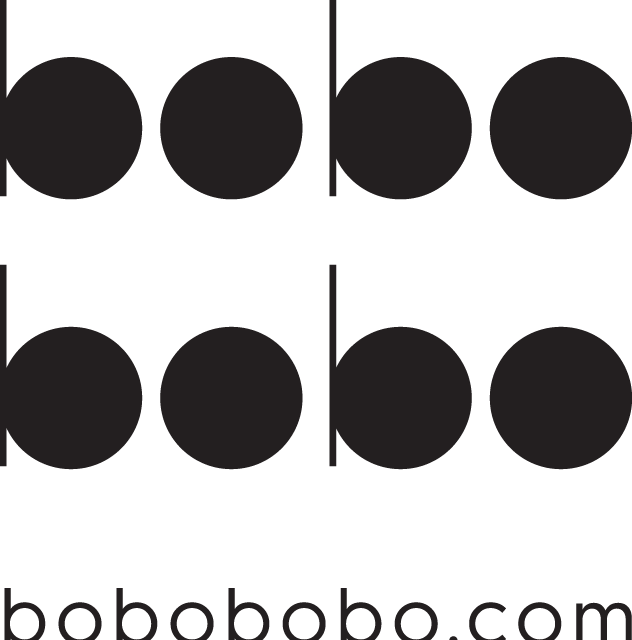 an asymetric blouse with three kind of handwoven from three origin of Toraja Melo in one outfit is one of the best collection of Sole Oha by Toraja Melo.
You will look chic yet stylish and it's suitable for both casual or formal event
Size : available on S/M/L
Do not hesitate to contact us for inquiry.