TORAJAMELO (TM) is a slow, ethical, sustainable, lifestyle brand that is working towards alleviating the cycle of systemic poverty in rural excluded communities, preserving cultural heritage of "backstrap loom weaving" in Indonesia, preventing breakdown of rural communities due to outward migration, and environmental sustainability of natural habitats.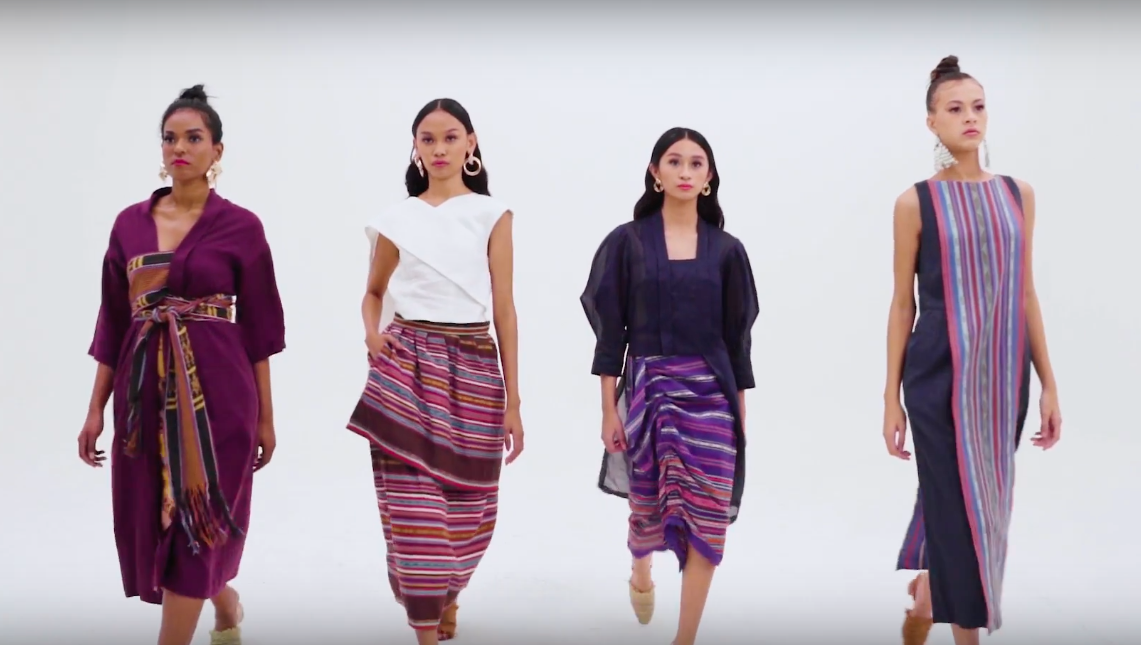 Weaving stories of Indonesia, Episode 1: Nusa Tenggara Timur
We present our 2021 slow-ethical fashion collection, "Weaving stores of Indonesia, Episode 1: Nusa Tenggara Timur" showcasing contemporary women's wear, crafted from hand-woven textiles from Nusa Tenggara Timur, Indonesia.

ONLY AVAILABLE FOR PRE-ORDER. To pre-order this special collection or for further information, please contact us via WhatsApp or email us at info@torajamelo.com.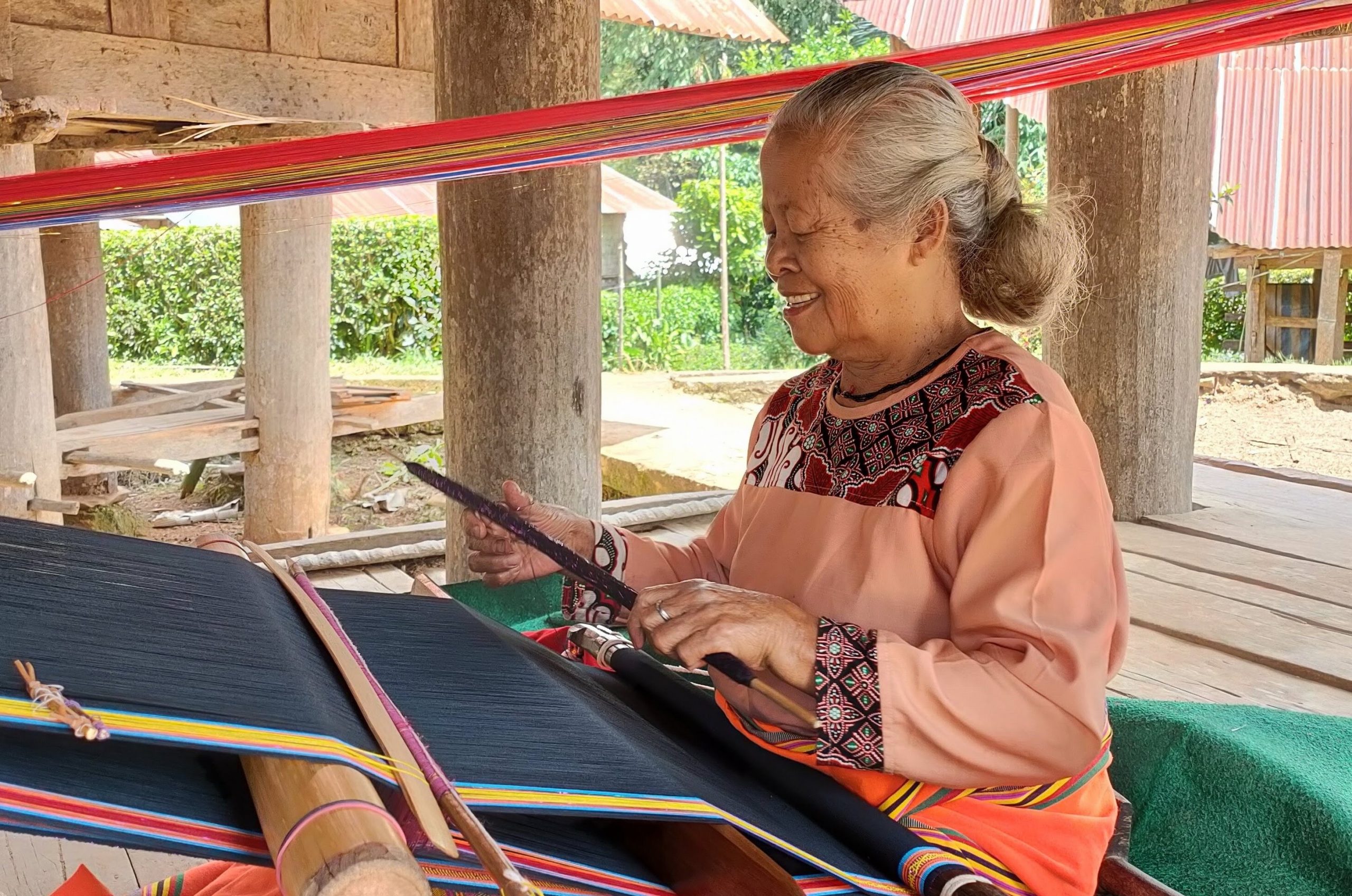 Social
Focused on "UN SDG 1 - No poverty" and "UN SDG 5 - Gender Equality", our community work focuses on alleviating systemic poverty by creating a sustainable ecosystem for women weavers. By giving women the opportunity to weave, we work to prevent their outward migration and improve their financial stability. We also offer ground level funding support to our communities in wake of disasters so that they can rebuild their lives and livelihoods. Latest being, our efforts post Cyclone Seroja in April 2021. We consider the weavers to be our partners rather than vendors or suppliers. We are striving towards financial and social sustainability of our communities by exploring additional sources of income, so that in the future they are no longer reliant only on TORAJAMELO for the sustenance. Our goal is to ensure these women in marginalised communities are key drivers in their own and their communities' economic and overall development.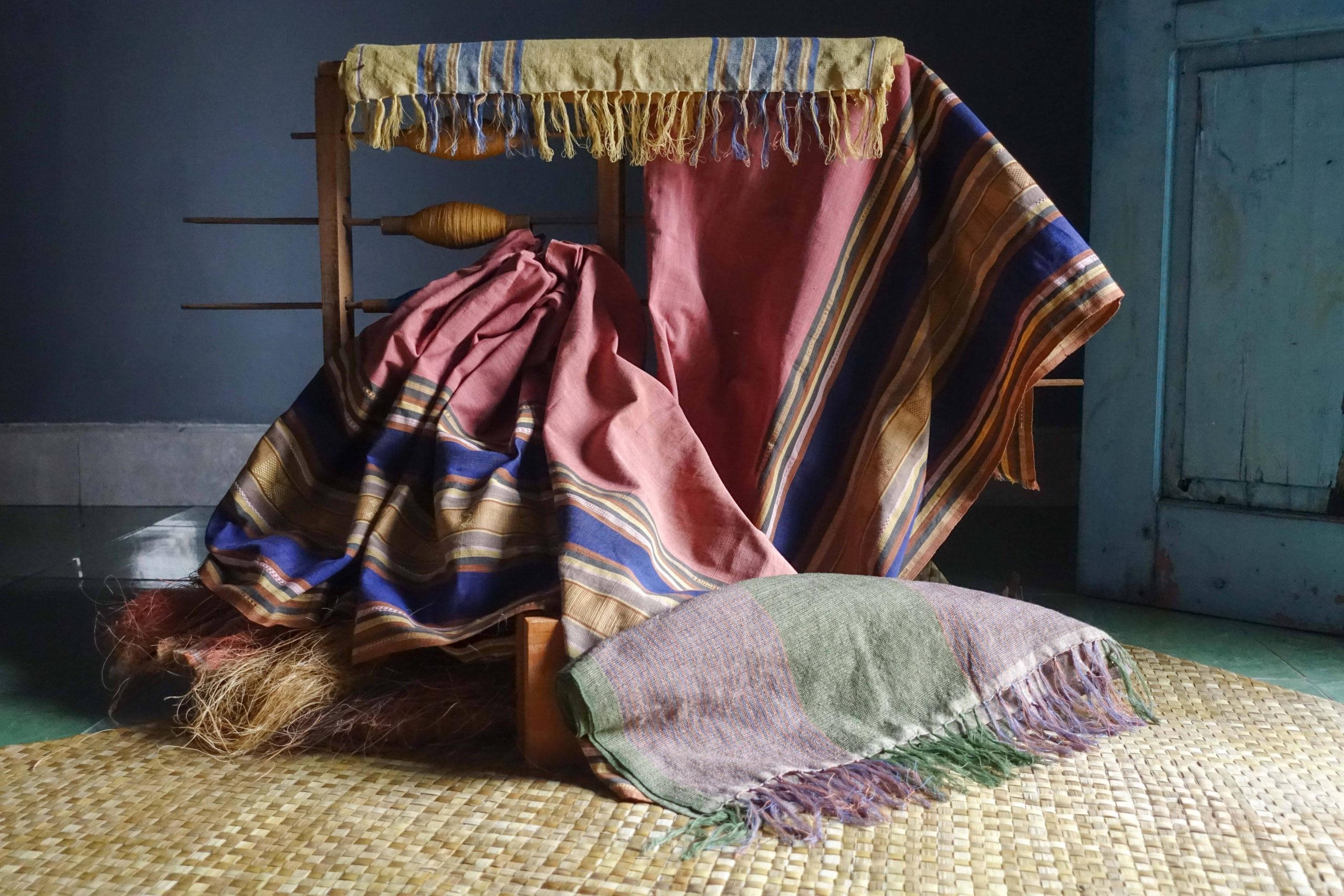 Cultural
Under the aegis of our initiative of "cultural sustainability" of indigenous communities, we work with +1200 weavers across different age groups so that indigenous heritage of handwoven textiles/tenun crafted on backstrap loom is preserved, rejuvenated, and passed on from one generation to the next. Till date, TORAJAMELO has preserved 27 indigenous motifs and revived 4. We are committed to preserving the tradition of backstrap loom weaving so that it is carried on through generations. With over 1000 ethnic groups in Indonesia, we would like to attract local and global attention to the diversity of heritage handwoven/tenun motifs across the archipelago.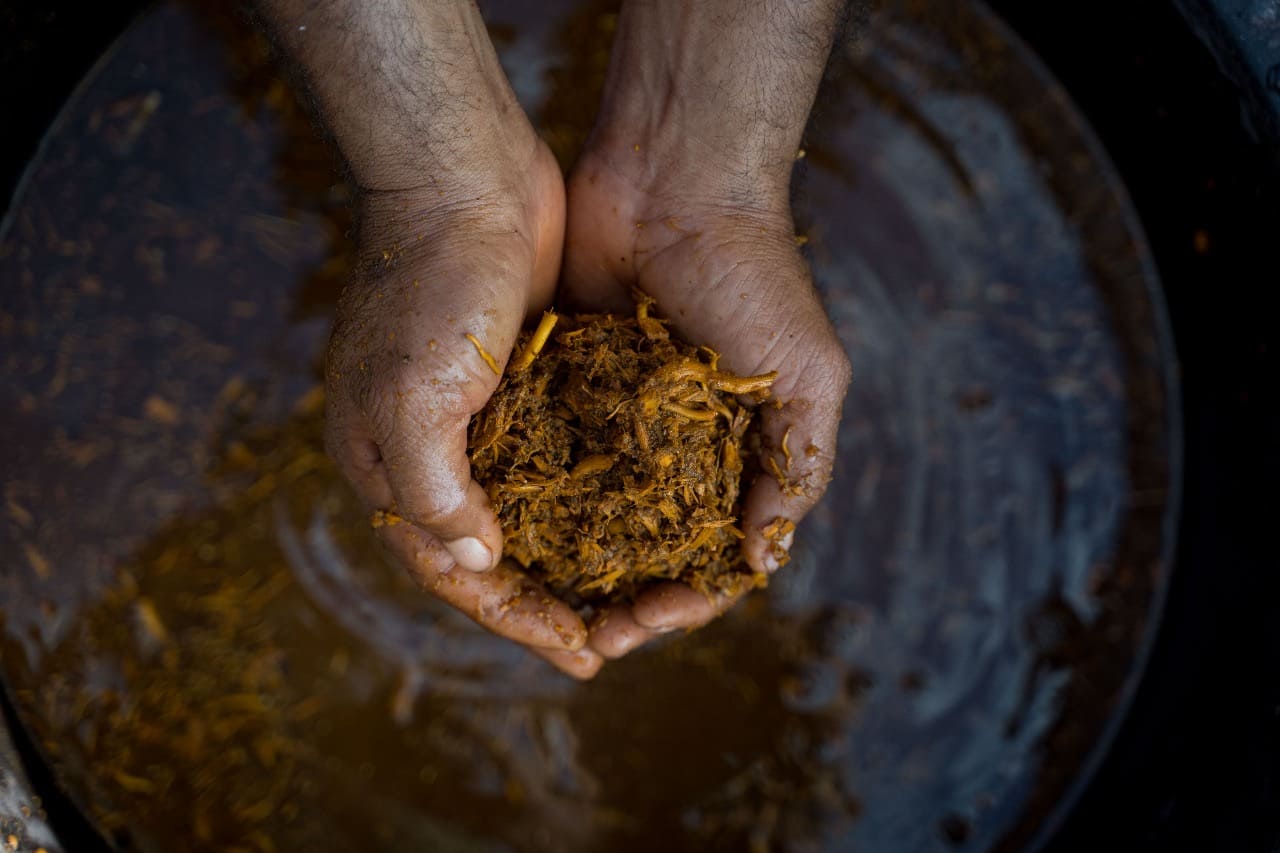 Enviromental
TORAJAMELO is continuously improving its sustainable practices by sourcing natural materials, reducing waste, working with local suppliers, and heading towards developing a local circular economy. We are currently investigating our end-to-end supply chain in order to identify areas where we can act more responsibly, build transparency, and achieve 100% product traceability. With UN SDG 12 - Responsible Consumption and Production and UN SDG - Climate Action as focal points, our goal is to set a sustainability standard for fashion brands and social enterprises globally, starting with Indonesia. We are striving to exemplify the importance of circular practices in industry and show that operating as a sustainable business should be the norm.
Toraja
Custom Pricing
Stay with the Weavers by Sa'dan river, learn to weave, lunch cooked by the Weavers. Or stay at a 3-star hotel in Rantepao.

Stay with Suloara' Village people, guided tour to Bamboo forest, snack & lunch cooked by the Village people.

Or stay in Banua Sarira (Dinny's house in Batutumonga)

Toraja Cultural Night with traditional dance & music

Plus:

Sight-seeing tours, including a visit to the local market

White-water rafting

Attend ceremony, if available
[Best_Wordpress_Gallery id="13" gal_title="Toraja"]
//= get_permalink() ?>
Detail
Contact Us
Mamasa
Custom Pricing
Stay in the Weavers' houses in Balla hills, learn to weave, meals cooked by the weavers.

Or stay at a 3 star hotel in town

Hiking to a nearby waterfall

Enjoy natural hot spring bath

Mamasa Cultural performance with local dance and music

Plus:

sight-seeing to traditional villages & local market

Attend a ceremony, if available
[Best_Wordpress_Gallery id="26" gal_title="Mamasa"]
//= get_permalink() ?>
Detail
Contact Us
Adonara
Custom Pricing
Fly to Larantuka, then take a small boat across Flores Strait

Stay at PEKKA Guest House in Lodan Doe

Learn to weave and enjoy organic food, including the famous sorghum and corn, served by PEKKA women

Plus:

Sight-seeing to traditional villages & sandy beaches
Visit local markets for
penetoten
-float warp hand-woven textile
[Best_Wordpress_Gallery id="27" gal_title="Adonara"]
//= get_permalink() ?>
Detail
Contact Us
Lembata
Custom Pricing
Fly to Kupang, then take a small plane to Lewoleba airport

Stay at PEKKA Guest House in Kerubaki beach

Learn to weave and enjoy organic food, including fresh seaweed salad, served by PEKKA women

Plus:

Sight-seeing to traditional villages, smoking volcano & sandy beaches

Visit local markets for the famous natural dye & hand-spun cotton ikat hand-woven textile
[Best_Wordpress_Gallery id="28" gal_title="Lembata"]
//= get_permalink() ?>
Detail
Contact Us
"
To make life better for the weavers & village people. To preserve & rejuvenate Indonesian art & culture, especially tenun gedog or hand-woven textile
Follow us on Instagram