Together, we can maximize our impact.
Together, we can maximize our impact.
What you do here will directly impact our partner communities. At TORAJAMELO, we continuously work towards bringing about positive change for our weavers, Indonesian weaving culture, and the environment. We do what we can to set a high standard for ethical slow lifestyle brands in Indonesia. With you in our team, we can help more people and work towards countering the negative impact of the fashion industry.
We continue to grow.
We continue to grow.
Our company is always seeking new talent. Be a part of our team to learn and grow in your own career journey. We are a passionate bunch who love to help each other move forward. TORAJAMELO's already diverse family will only benefit with your different perspectives and invaluable expertise. Be part of our growth!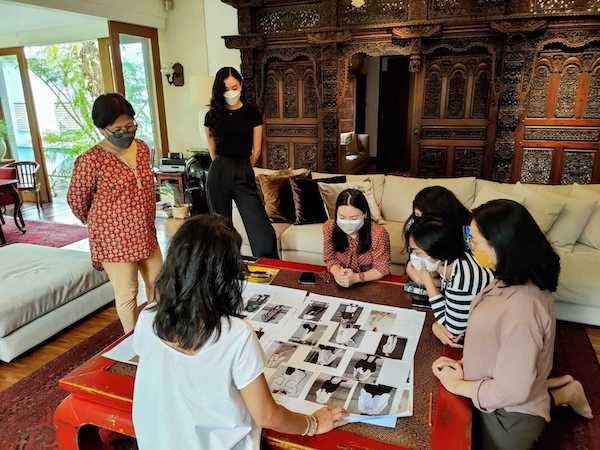 Take it from our team
Take it from our team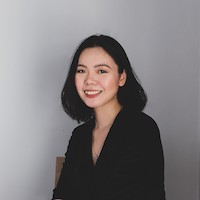 "TORAJAMELO is a workplace where you are encouraged to question things. It helps me understand that we can always grow and learn to be a better individual."
- Carina Sary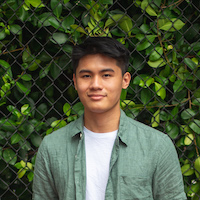 "Being in such an impact driven company culture has been amazing! I have learned so much during my time with TORAJAMELO, and I always feel involved in the various missions we embark on as a brand, despite working remotely."
- Theo Buntaran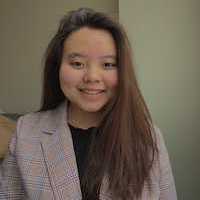 "I love working in TORAJAMELO because its a very close-knit team, and everyone is always there and ready to lend a hand!"
- Cynthia Chrysanti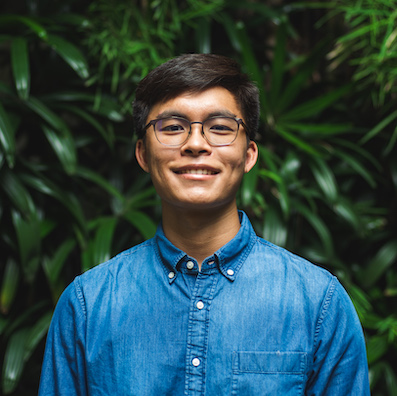 "Working at TORAJAMELO has given me so many new opportunities and new connections. The diverse team is made of such passionate people, which helps me grow personally and professionally!
- Patrick Jenie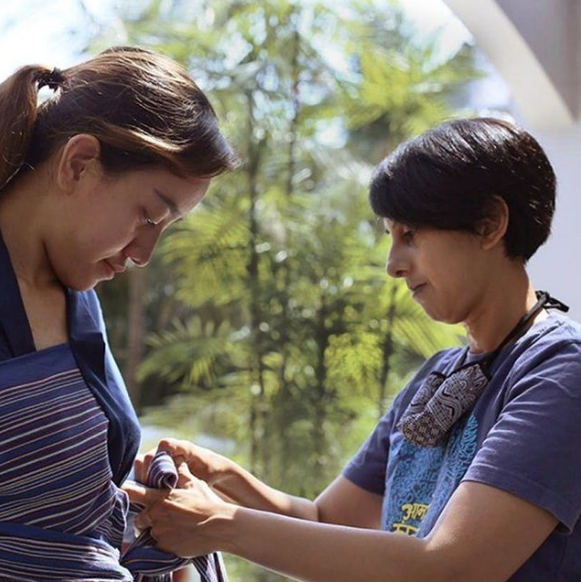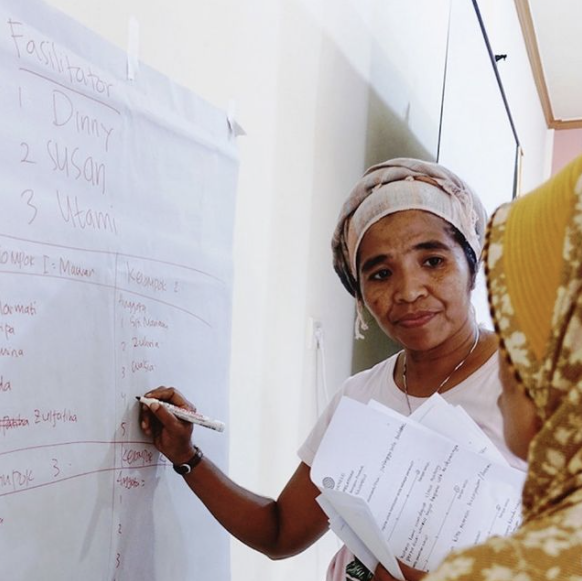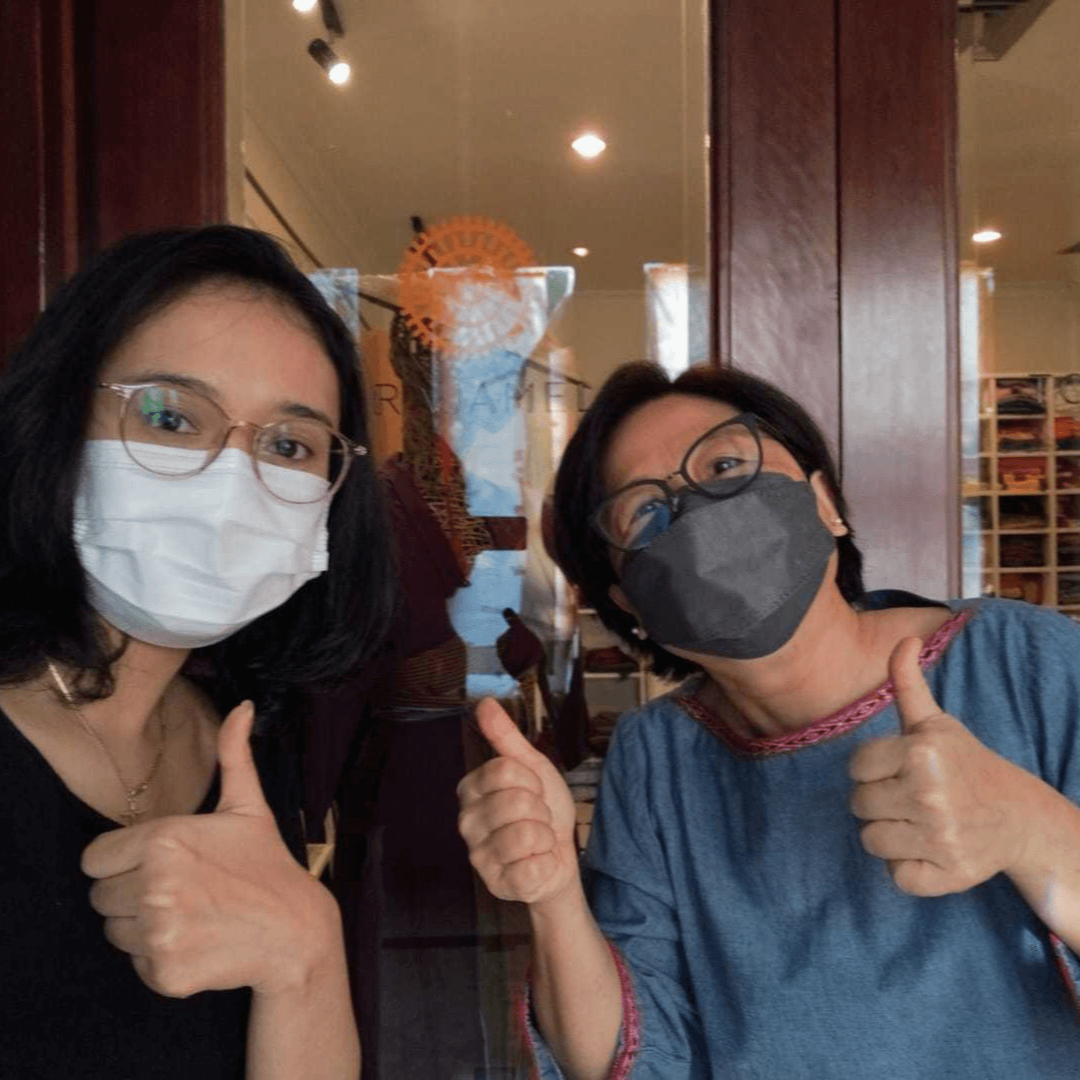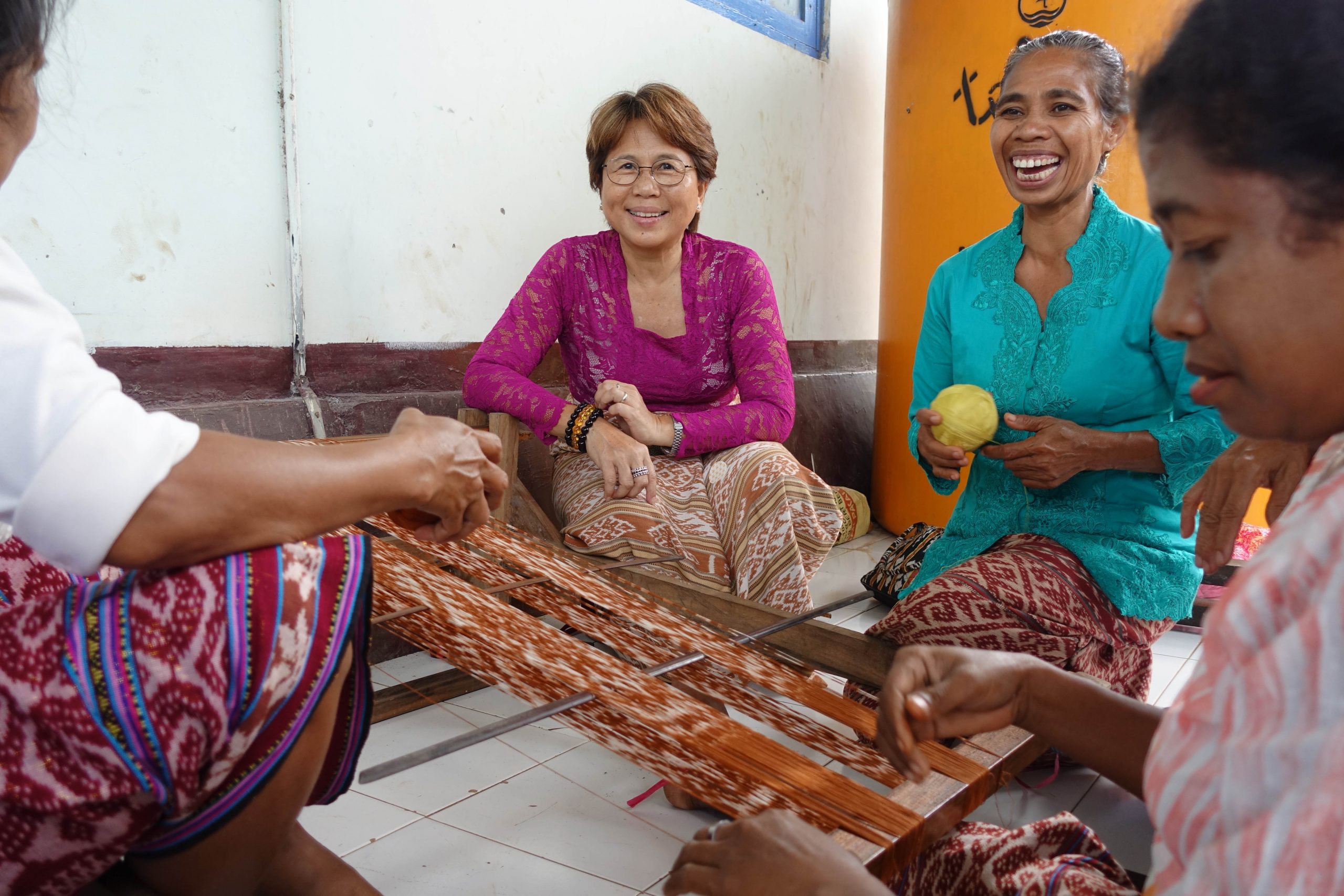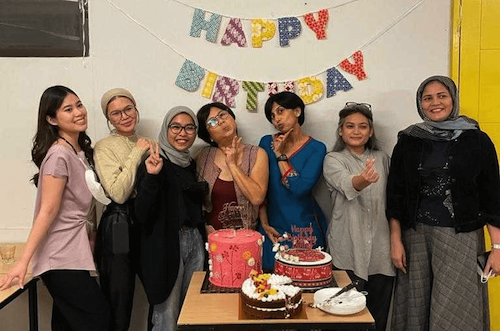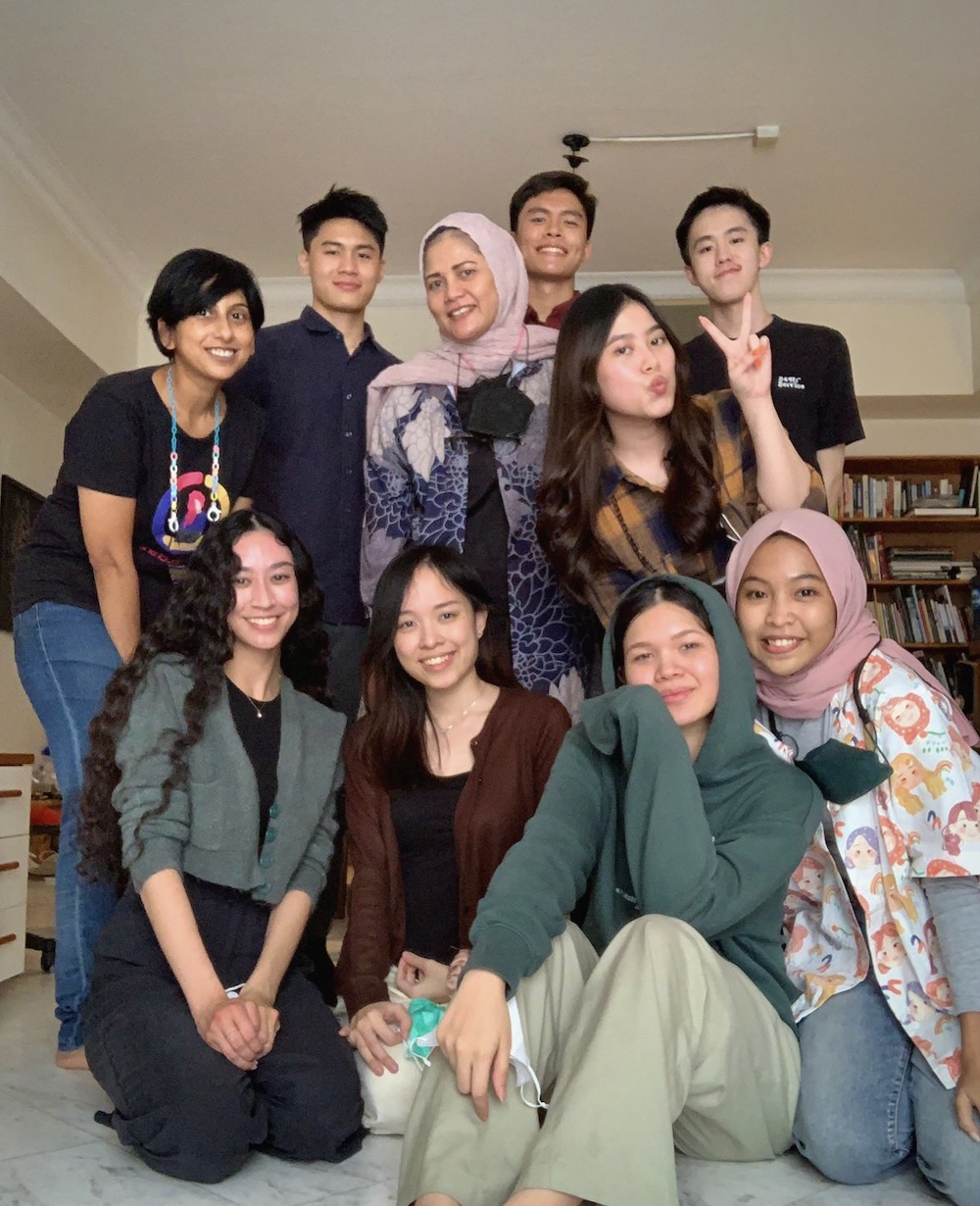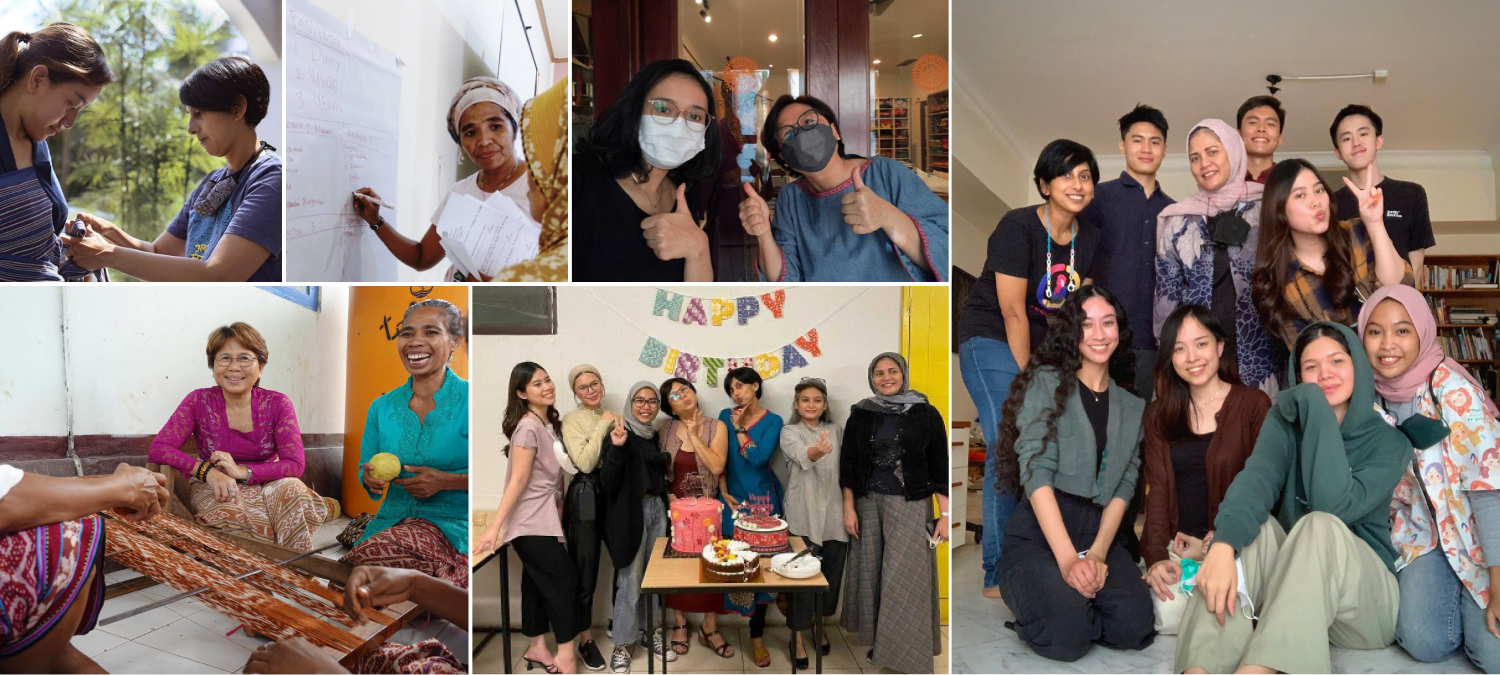 Open Opportunities
Open Opportunities
If you don't find a best fit opportunity here, don't hesitate to reach out. We are flexible and would love your support!
Contact our Careers team at: careers@torajamelo.com