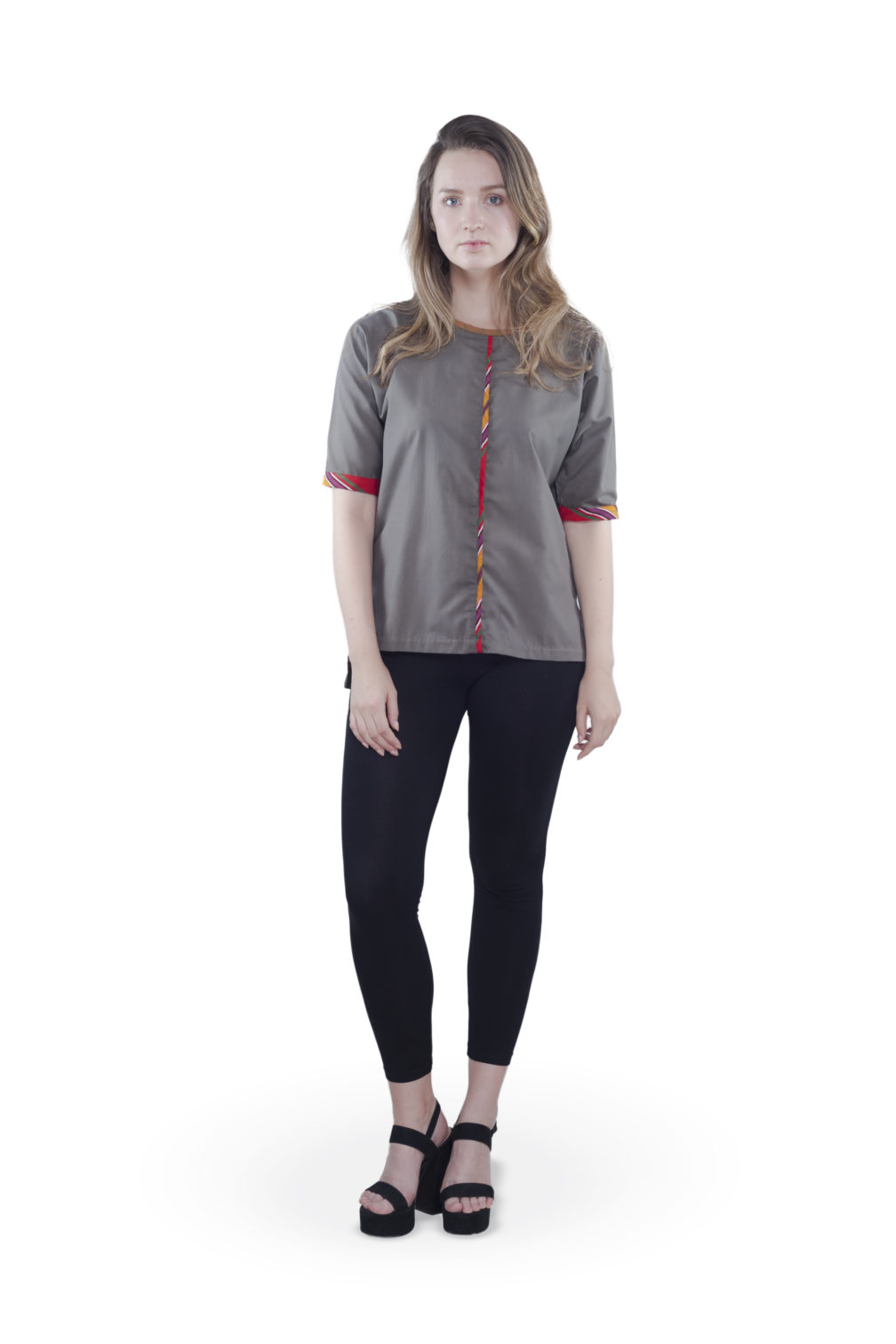 Plain Blouse Sole Oha (Grey)
IDR 450,000
A Blouse with plain color cotton combined with hand-waven trim. This outfit give you a simple look and classy touch.
You can mix and match the blouse with jeans, legging, or skirt. It's fit for the casual look or formal look. Just feel free to show your own style.
Size :
All size fit to L
Available : Grey , Yellow, black
Feel free to contact us trought whatsapp or email for inquiry. Or you can walk-in to our boutique at Kemang.
You can also choose your plain color material and made to order.